Price enquiry
The current prices of our Boston grand and upright pianos can be viewed here. If you have any further questions, please feel free to contact us using the contact form. We will answer your request as soon as possible.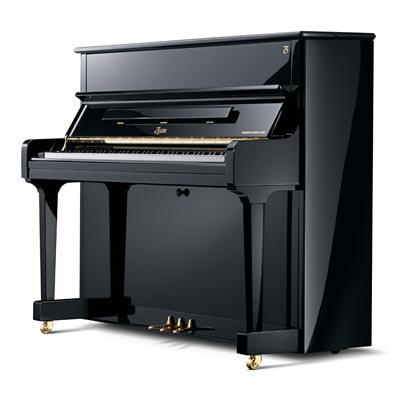 Boston Upright Piano UP-118E
black polished € 12.950,00 *
white polished € 15.740,00 *
* All prices are in euros and include value added tax of 19 per cent. Non-binding price recommendation. Country-specific price deviations due to customs duties and freight are not taken into account
Steinway Promise
Should you decide on an instrument from the brands Boston or Essex designed by Steinway & Sons, you will receive our 'Steinway Promise': we will, for example, provide you with a refund of the purchase price of your Boston instrument if you would like to change it for a new Steinway instrument within 10 years.
Thank you! Your message has been sent. You will hear from us shortly.