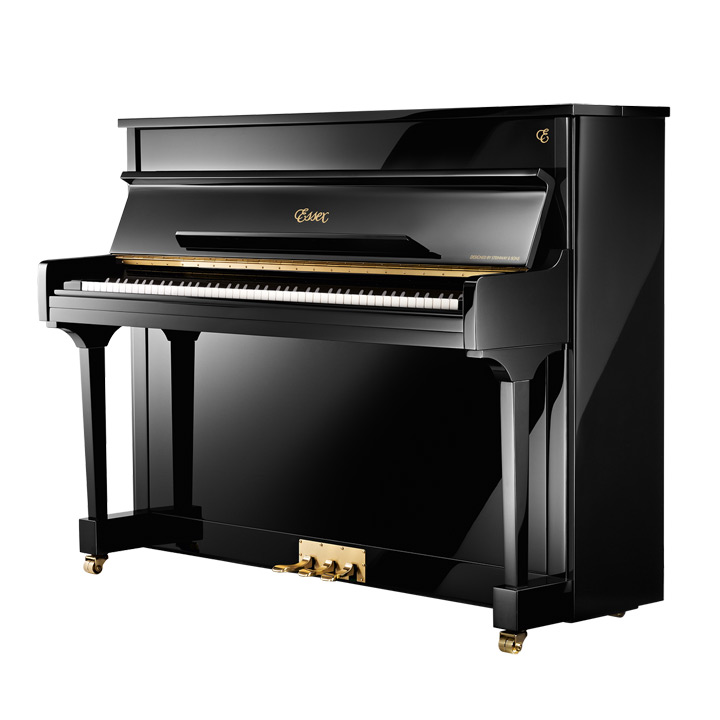 The colours displayed by the monitor may differ from the original.
EUP-111E
Classic Studio
Dimensions:
Height:

111 cm

Width:

148 cm

Depth:

58 cm

Weight:

220 kg

This piano is the perfect choice for every home. Its classic design means it can take its place in a wide range of interior styles.
Price inquiry
Thank you! Your message has been sent. You will hear from us shortly.