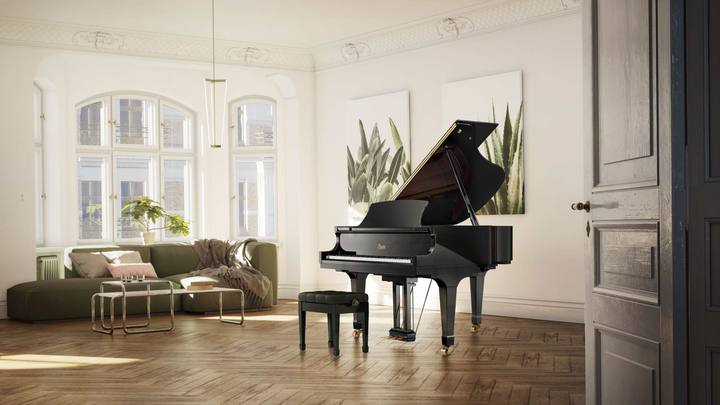 GP-163 PE
Performance Edition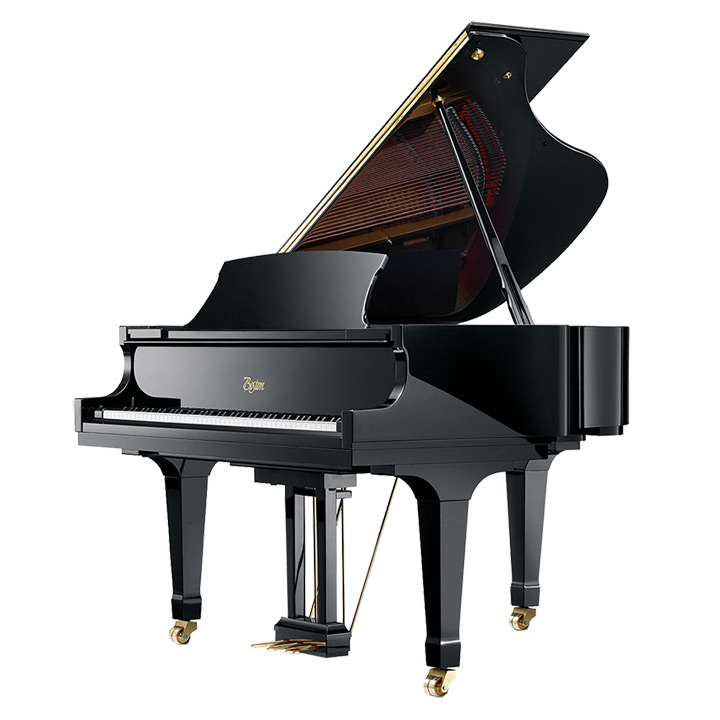 The colours displayed by the monitor may differ from the original.
GP-163 PE
Performance Edition
Dimensions:
Width:

151 cm

Length:

163 cm

Weight:

322 kg

At 163 cm, this grand piano is small enough to fit in any home, but possesses the sound of a much larger grand, thanks to its wide-tail design.
Price inquiry
Thank you! Your message has been sent. You will hear from us shortly.